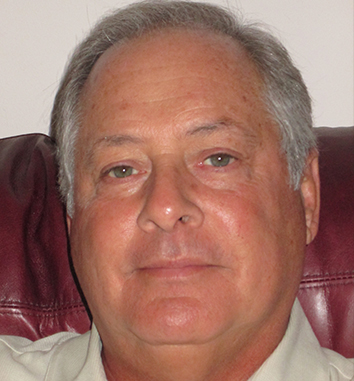 Desmond E. Drotos
Special Advisor
Desomond (Des) E. Drotos has over 40 years of experience in almost every aspect of the elevator industry including consulting, sales and management, supervision and technical support.
Des provides equipment and maintenance quality control evaluations, writes equipment and maintenance specifications, and provides construction administration services.
His technical background along with his major manufacturer and independent contractor experience makes Des a highly sought after consultant.




SPECIALIZED EXPERIENCE: 40+ YEARS
2015 – Present, Special Advisor, Michael Blades & Associates, Ltd
1996 – 2015, President & Founder, Desmond Associates, Inc
1993 – 1996, Regional Manager, Chicago, IL, Lerch Bates North America, Inc
1991 – 1993, Regional Manager, Washington, D.C, Lerch, Bates & Associates, Inc
1989 – 1991, District Manager, Fairfax, VA, Lerch, Bates & Associates, Inc
1986 – 1989, Senior Consultant, Fairfax, Virginia, Lerch Bates Hospital Group, Inc
1976 – 1986, Elevator Master Mechanic, Washington, D.C., Architect of the Capitol
1975 – 1976, Elevator Mechanic's Helper, Washington, D.C., General Elevator Company
1974 – 1975, Escalator Mechanic's Helper, Washington, D.C., Westinghouse Elevator Company
Project Manager, Montgomery Elevator Company
EDUCATION:
1986, B.S. Cum Laude – University of Baltimore
1974-1976, National Elevator Industry Educational Program
PROFESSIONAL QUALIFICATIONS AND REGISTRATIONS:
Q.E.I.- Certified Elevator Inspector, (QEI)
CONTACT: