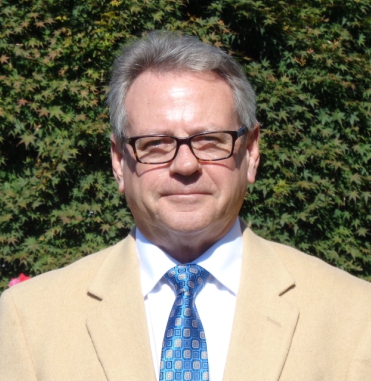 January 1, 2018 – Jerry Younghanse has recently joined Michael Blades and Associates as a Senior Consultant. He will be responsible for supporting consulting operations in the Northeast and Mid-Atlantic regions.
Jerry Younghanse has over 30 years of experience in the elevator and escalator industry. He has significant experience in:
Project management
Industrial elevator systems and applications
Contract negotiations
Due diligence reviews
Design and administration of construction documents
Design, manufacturing, and maintenance of vertical transportation equipment
We are excited to have Jerry and his technical industry experience join the MBA team.
Please feel free to contact Jerry for any of your elevator and escalator consulting needs. He can be reached at: